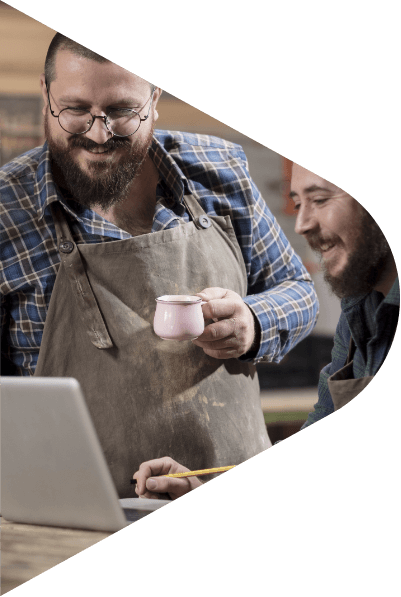 Our
ERP
solutions for
private sector

Turned to the perfect partner for efficient and effective management of your company.
From the definition of your needs to the deployment of the adapted solutions to your company's profile,
Noviat guides you, advises you and analyzes the results of the solutions provided.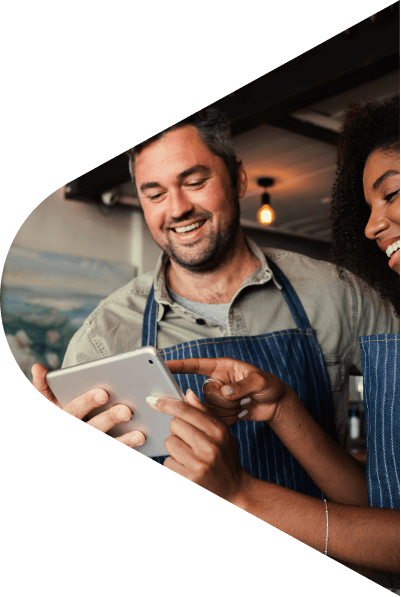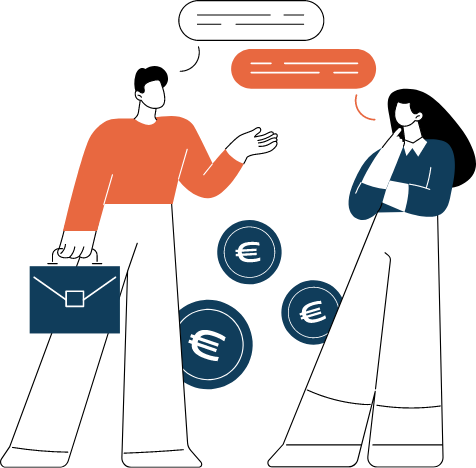 Better sales management with a solid CRM.the best business with a projection of results...
These are only a
Effective stock management.

Keep an eye on your stocks and track all movements in detail.
For each product and shipment, you can rely on clear
and precise traceability.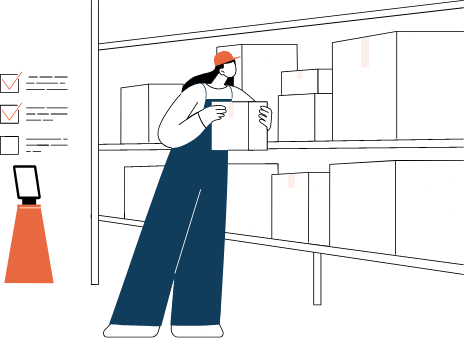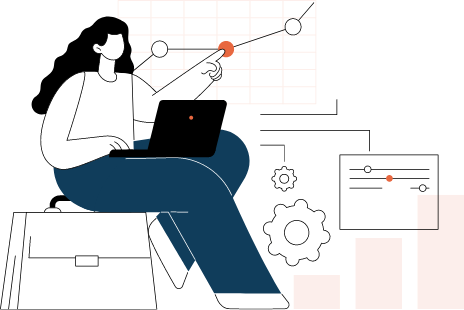 Transparent and efficient manufacturing
process.

With us, orders are made automatically based on supply, quantity forecasts, and dependent demand.
You immediately identify the necessary resources to ensure production on time!
Clear, simple, and
accurate accounting.

Looking for simple and efficient accounting and financial solutions ?
Did you know that Noviat developed an accounting module for Odoo as well as the Cashpooling treasury management module?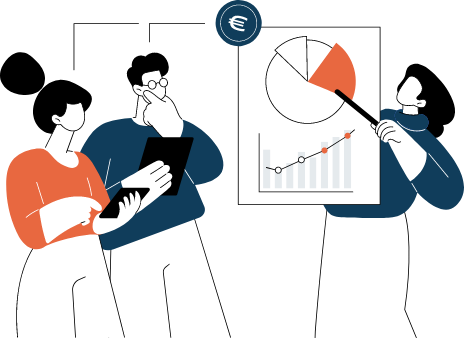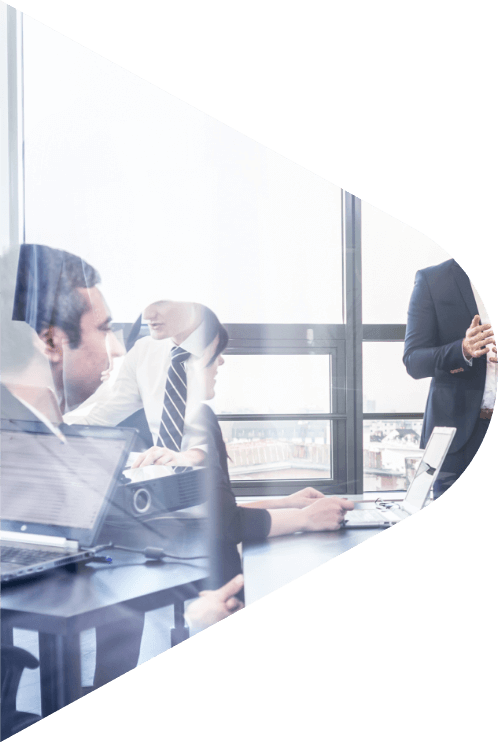 You are not alone !
With Noviat, you benefit from a proactive team that supports you
on a daily basis by chat, email, phone...